Do you have an email address in your possession and you don't know very much about the owner? Many people are privy today of how to keep their private life separated from their professional persona, but there are still ways that you can uncover information about their personal preferences and leanings if you're interested in that type of information.
Information Available on Social Profiles
Anyone can create a resume or professional page that seems to look like a textbook fit to what you're looking for. But what are they really like outside of work? Social profiles will offer details such as personal family life, dating activities, what they do in their spare time and even political and social standards.
Most social profiles include photos the person has been tagged in, posts they have liked and commented on, and photos and posts they've put there personally. These little bits of information can give you quite a picture of what a person is really like in person.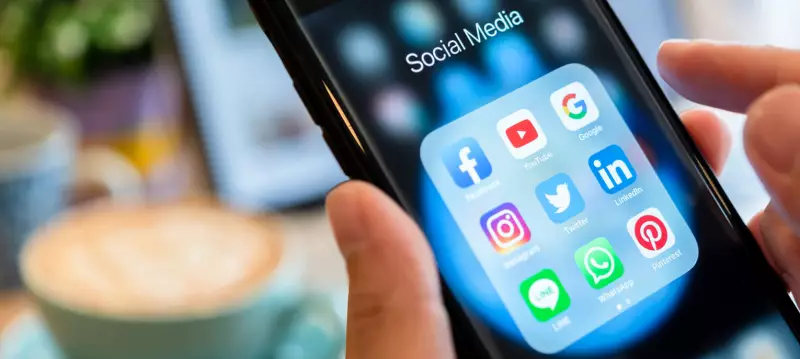 How to Use the Reverse Email Search
Infotracer's reverse email search is extremely easy to use – you simply type in the email address of the person you want to learn more about and they provide links to that person's profiles. This can include Facebook, Twitter, Instagram, and even LinkedIn account details. Profile photos, bios, and other contact information can also be accessed on these links.
Once you retrieve their social profile information, you can look through their posts and photos, biographies and even friend lists to learn more about them.
Other Information Provided
In addition to social profiles, a reverse email search on InfoTracer will give you other details about a person such as marital status, criminal history and even property records in their name. Running this search is so quick and easy that you'll be able to do this type of reverse search anytime and have the info at your fingertips.
1. Family/Personal Life
Viewing photos on a person's social media can help you determine what someone does in their free time, what type of family life they have and even where they work.
2. Criminal History
Criminal records connected to an email address can show you any active warrants, previous arrests, convictions and even court record details for criminal proceedings. This is vitally important when determining if someone is a personal threat, registered sex offender or a convicted felon.
3. Vital Records
Vital records can include birth and death records, marriage license information and divorce decrees. These can help you determine if the person's marital status and history are really what they claim it is.
4. Phone Records
Need to contact the person immediately? Phone records connected to an email address will help you find current numbers associated with that person and call them directly. Carrier details and even location are also available in phone records.
5. Property Records
Curious about where the person owns property? These property records are also connected to email addresses through the local recorder and treasurer's offices. Any property that lists that person as an owner or party of interest can help you determine whether they have any interests in other properties such as rental homes, vacation homes or even commercial property.
Why Would You Use the Reverse Email Search?
The most obvious reason for using a reverse email search is to learn about someone you've perhaps only met on the Internet. Are they really single as they claim? Any children? Viewing their connected social media profiles can lend clues to the answers to these questions.
Another great reason for checking an email address is to make sure a new neighbor, client or even fellow parent at your child's school isn't posing a danger to you and your family.
Receiving an email from an unknown person can be quite disconcerting, and deserves a thorough check into their history. The public records connected to their address can help you determine if they are a scam artist, a long-lost roommate, former coworker reaching out, or could be posing a significant risk to your safety.
Online dating often opens you up to unknown people reaching out, and it's never a bad idea to be sure about who you're talking to. The culmination of information contained in public and private records a reverse email search provides is often a wealth of details that can help you determine whether you should engage, ignore or report the sender.